The 11th Congress of Chinese Obstetricians and Gynecologists, hosted by CMDA (Chinese Medical Doctors Association) and COGA (Chinese Obstetricians and Gynecologists Association) opened its floor on August 17, 2017 in Chengdu. More than 3,000 delegates were at this Gala.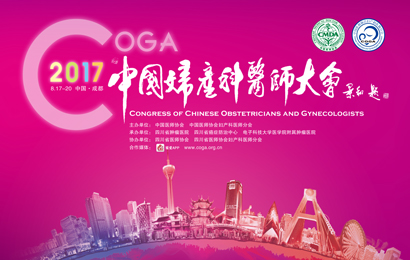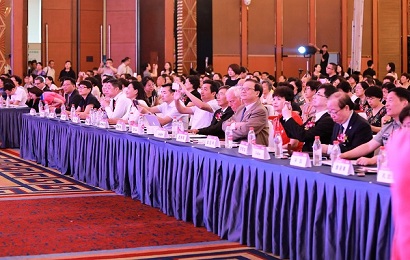 In his keynote speech, Professor Zhibiao Wang successfully delivered a live broadcasting of Focused ultrasound surgery (FUS) operation in collaboration with the clinical team of Chongqing Haifu Hospital.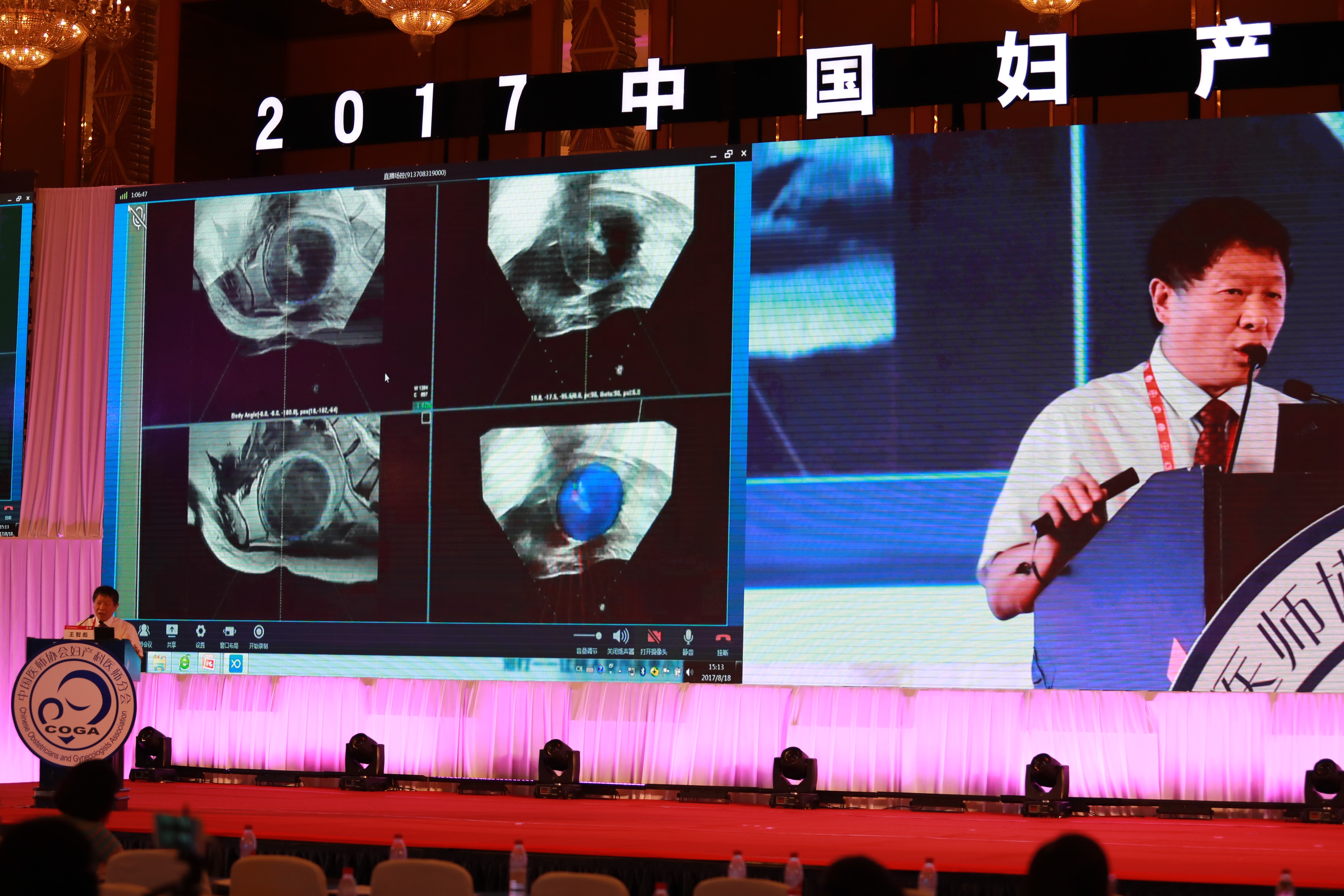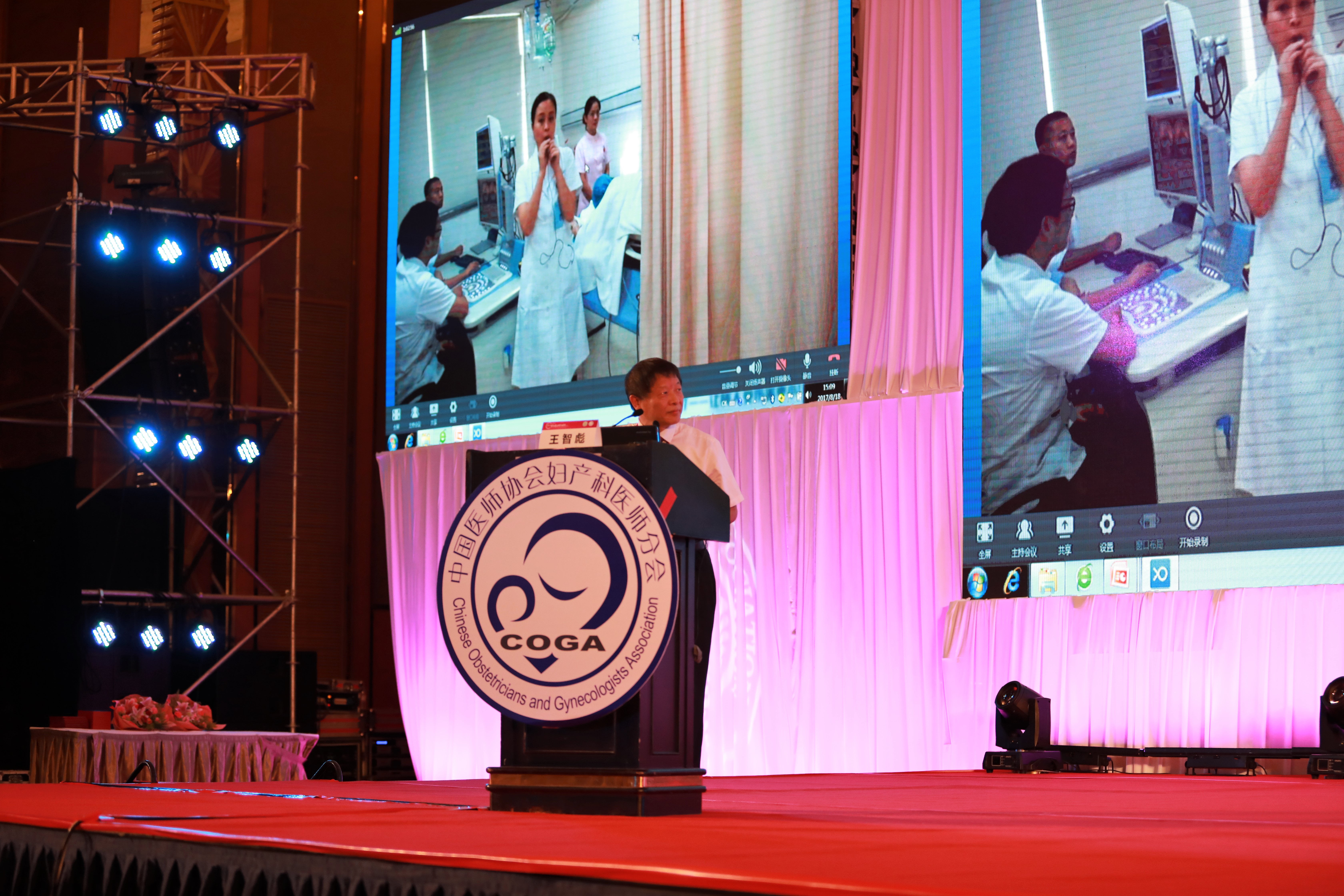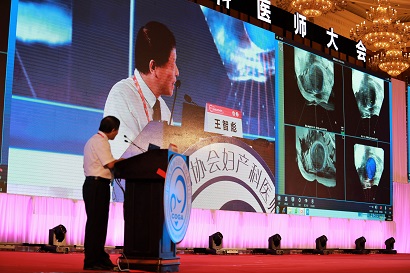 This was an eye-opening experience for many in the audience who for the first time heard about this new surgical technology. What does a FUS operation room look like and how does it differ from the traditional operation theatre? How does the doctor administrate such extracorporeal treatment to the patient without even touching the patient? How does the patient feel when she remains clear-minded under sedation during the whole procedure? How will doctors in the audience feel when they see the patient could walk down from the surgical bed and walk back to the ward with light assistance of a nurse? Professor Wang's keynote speech answered them all. Transforming a new concept to an emerging experience, this is an effective way to break the knowledge barrier for the dissemination of a new medical technology.
As far as our eyes can see, our mind will follow and our imagination will be ignited and fly.