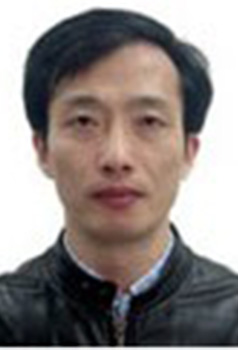 Prof. Lian Zhang
Secretary General of The International Society for Minimally-invasive and Non-invasive Medicine(ISMINIM) and
Co-director of Department of Oncology, the 2nd Affiliated Hospital of Chongqing Medical University.
From 1998 to 2002, he did researches in University of California, San Diego on the subject of relationship between transcription factor C/EBPβ and hepatic disease. In 2002, he enter the core laboratory of UCSD and studied the relationship between gene and disease.
From 2004, Prof. Lian Zhang began to do research on High Intensity Focused Ultrasound Treatment. After around 10 years working in the field, he is an expert in clinical application of HIFU technology with rich experience of working in many European HIFU centers and several presentation in different international conference.