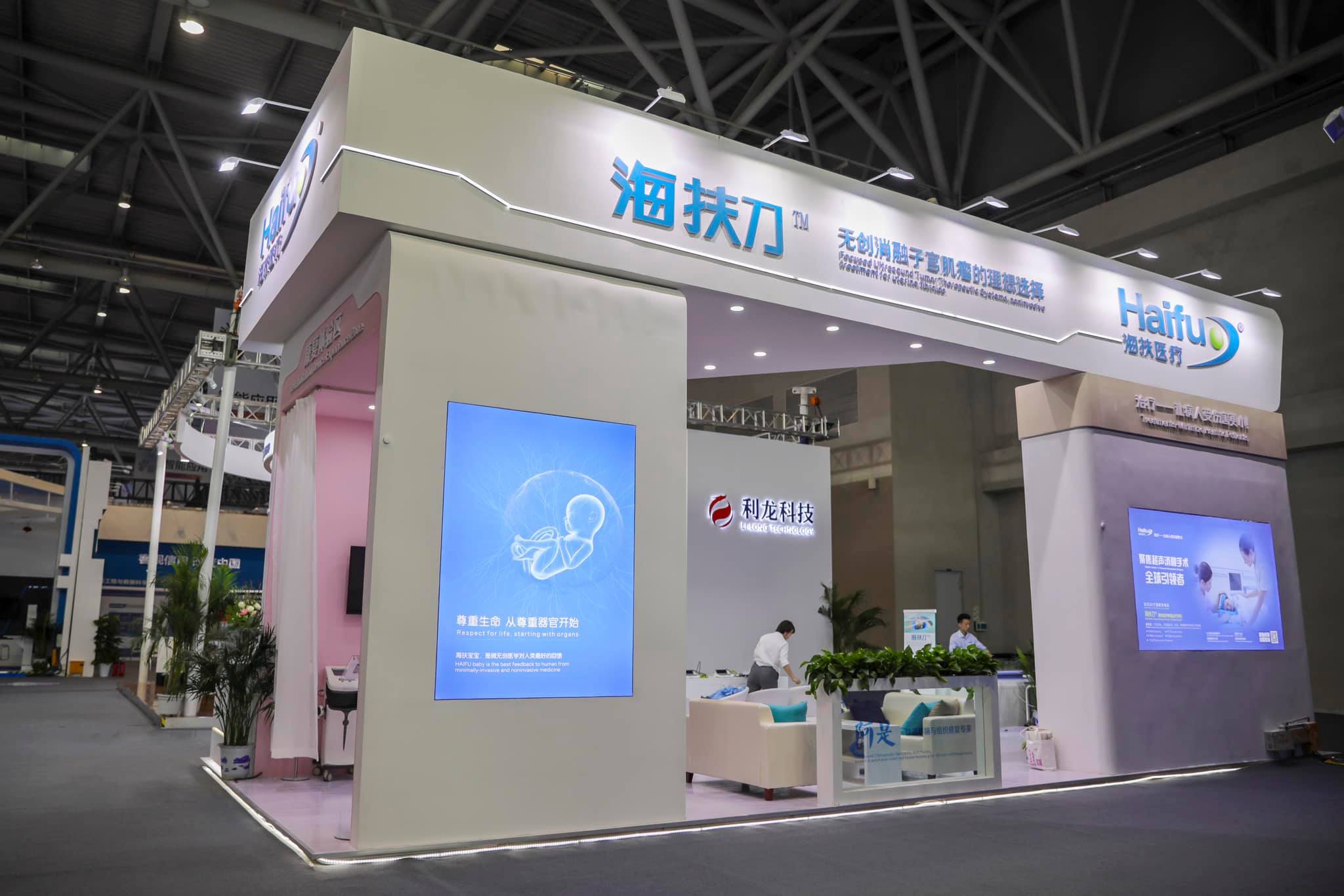 Chongqing Haifu Medical @2019 Smart China Expo in August 26-29, 2019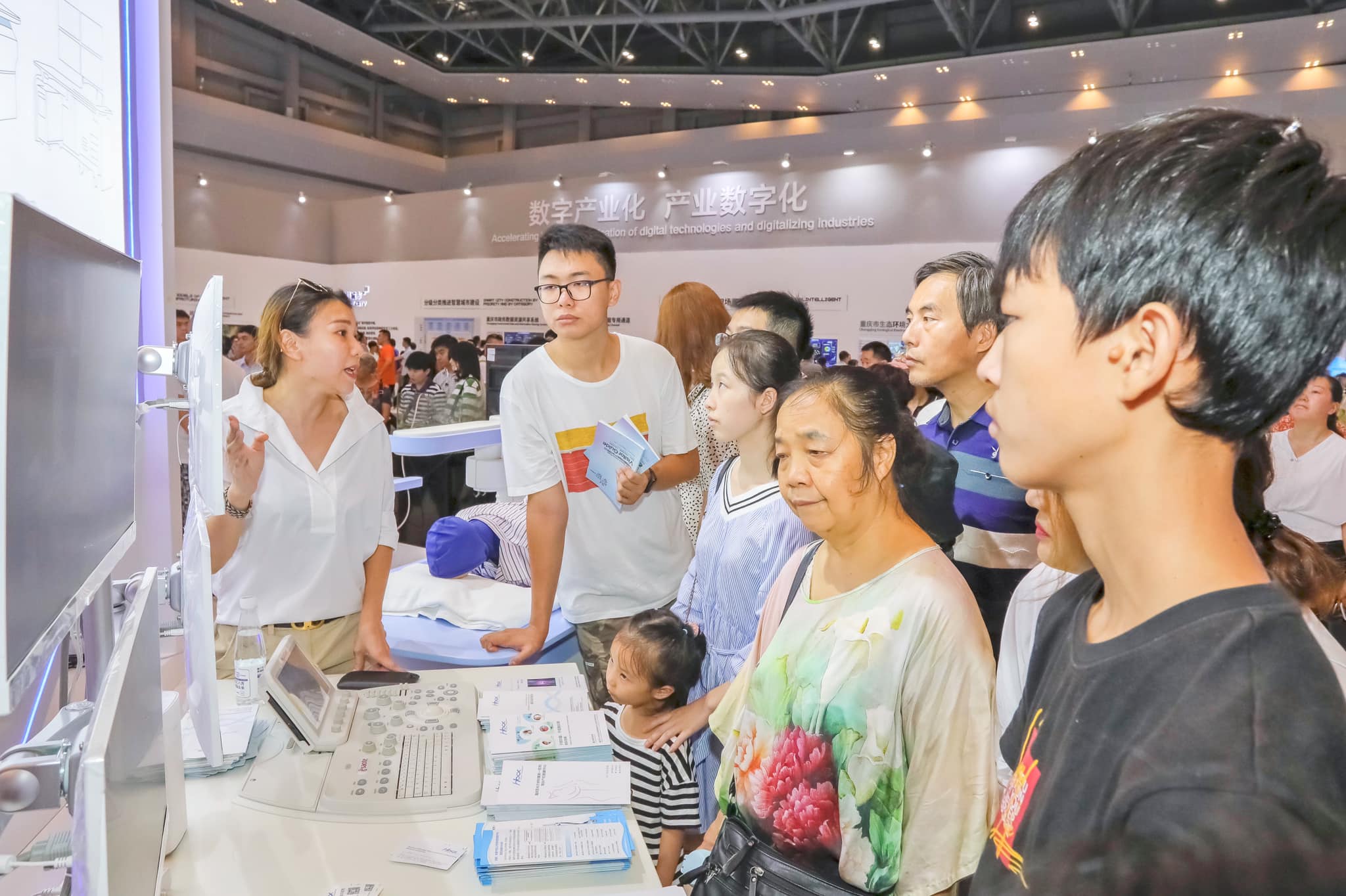 Live broadcastings of Focused Ultrasound Surgery (FUS) operations in collaboration with the clinical team of Farrer Park Hospital from Singapore and Chongqing Haifu Hospital, China and a series of ultrasound therapeutic devices for you to watch and experience!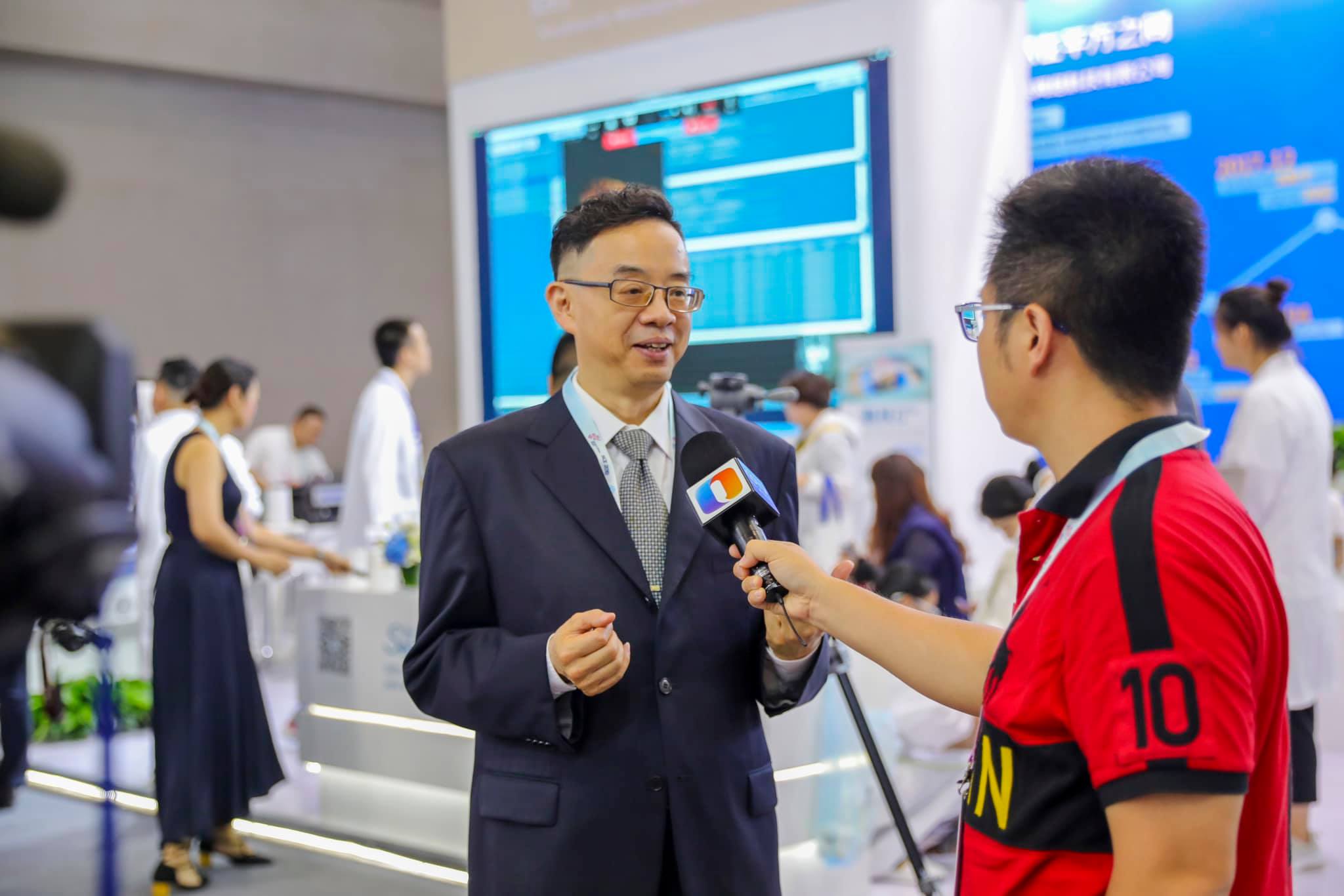 Come and visit us at Booth No. 006 in S7 Smart Application Pavilion and Chongqing Pavilion in the Central Hall for the magic of HIFU!