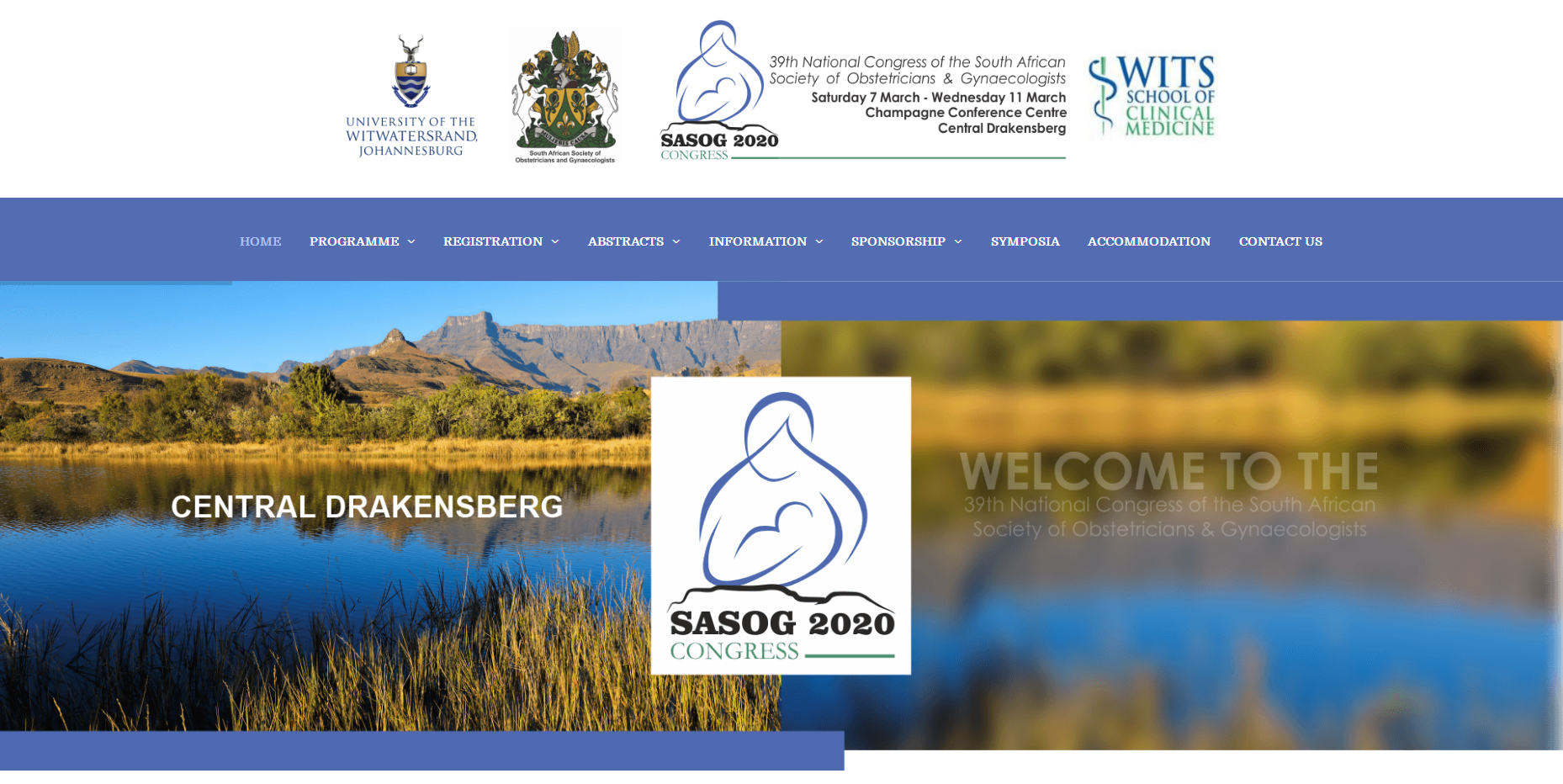 From 7 March to 11 March, 2020, SASOG 2020 Congress, i.e. the 39th National Congress of the South African Society of Obstetricians & Gynaecologists (SASOG) was held at Champagne Conference Center, Central Drakensberg, South Africa. Co-hosted by the Department of Obstetrics and Gynaecology, University of the Witwatersrand (Wits University), the SASOG 2020 gala gathered 700-plus OB-GYNs from South Africa, USA, UK and Nigeria.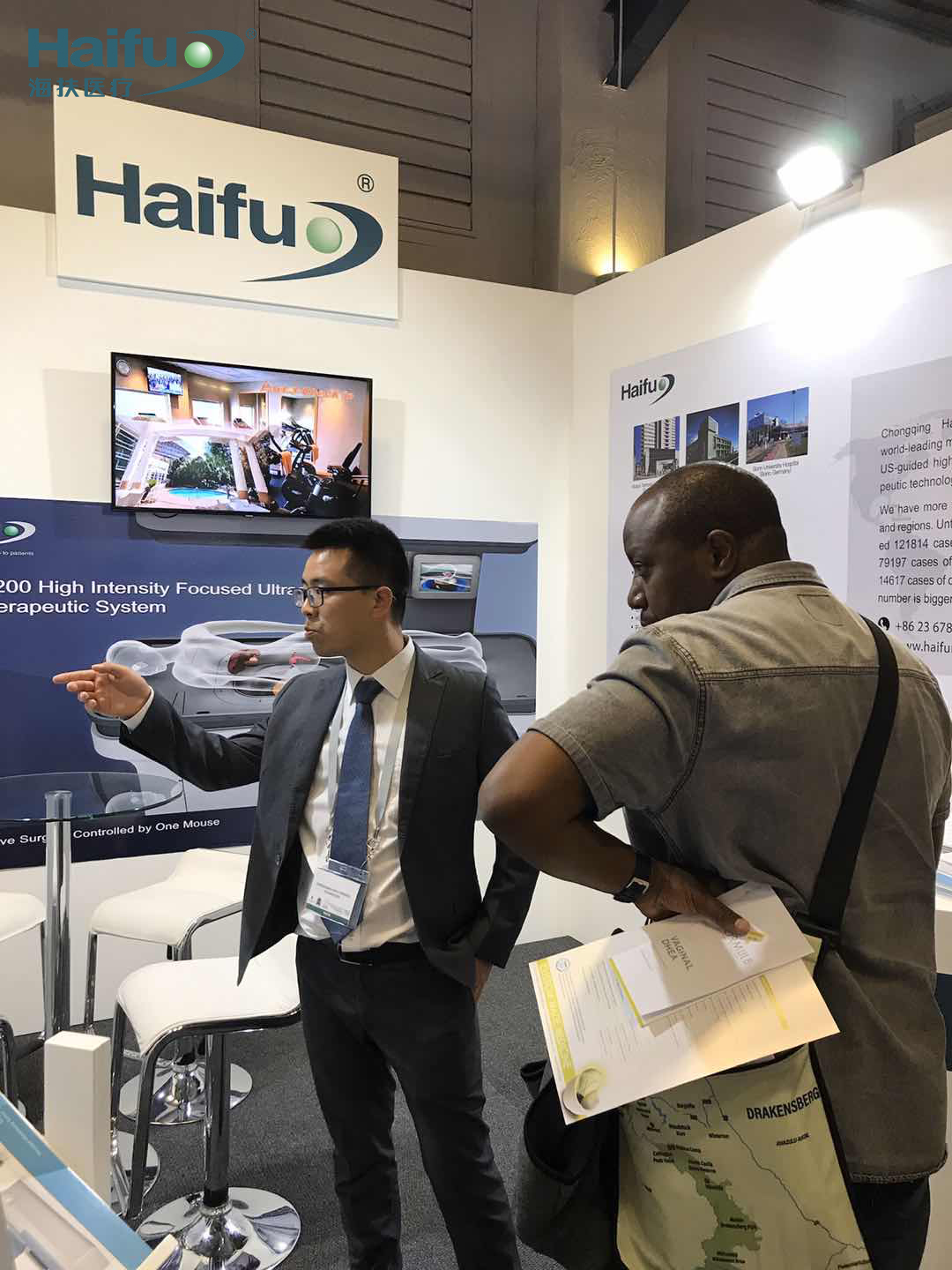 Dr. Raymond Setzen, Head of Gynaecological Unit and Head of HIFU Unit at Chris Hani Baragwanath Academic Hospital, was invited to give a talk on Non-surgical treatment of fibroids, sharing his central experience in the treatment of 460-plus patients with fibroids using Haifu Medical's Focused Ultrasound Tumor Therapeutic System since 2015.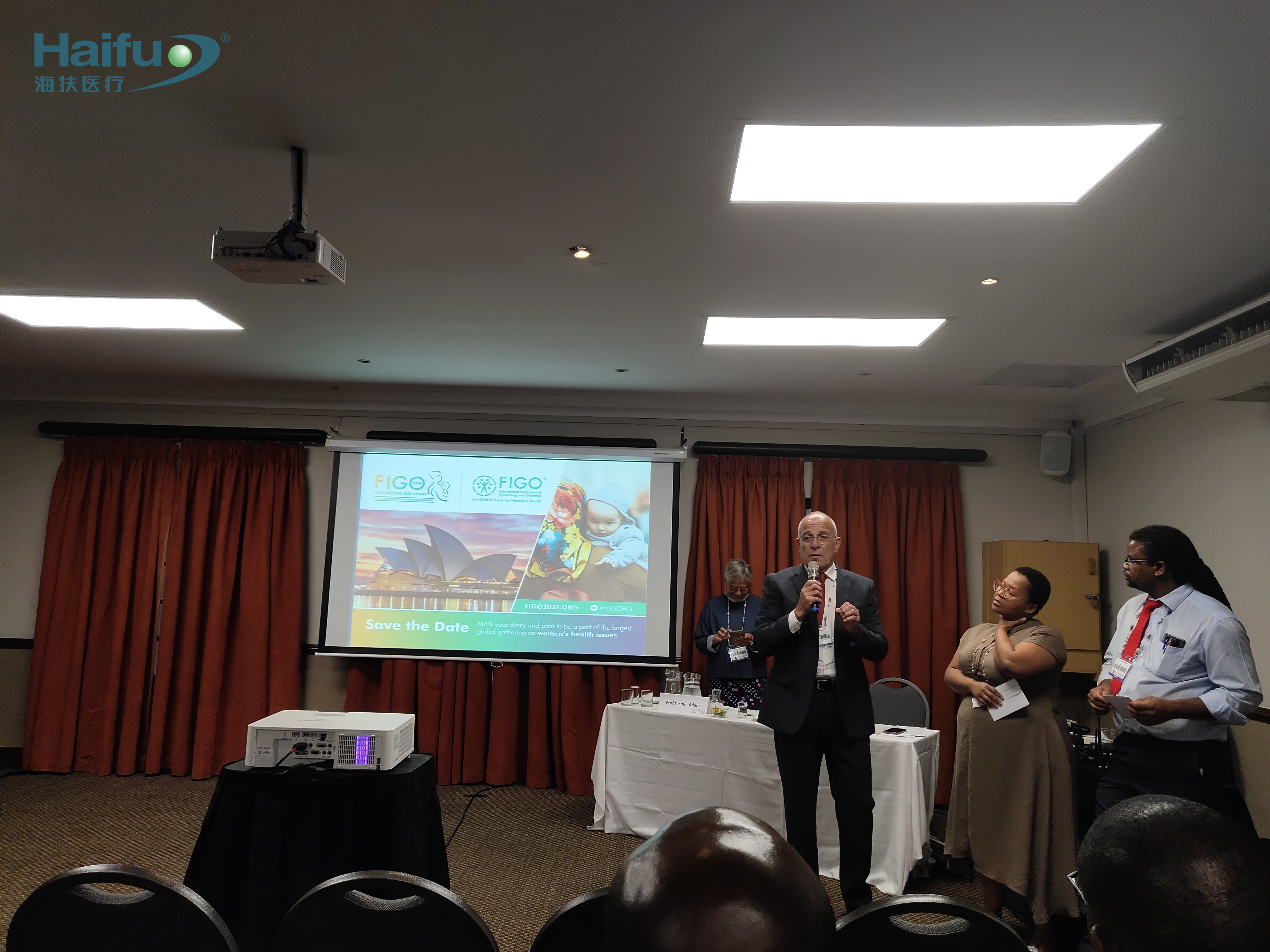 During the 4-day Congress, Haifu Medical's booth was frequented by OB-GYNs who were are interested in knowing more about the novel HIFU technique for non-invasive treatment of gynecological diseases.