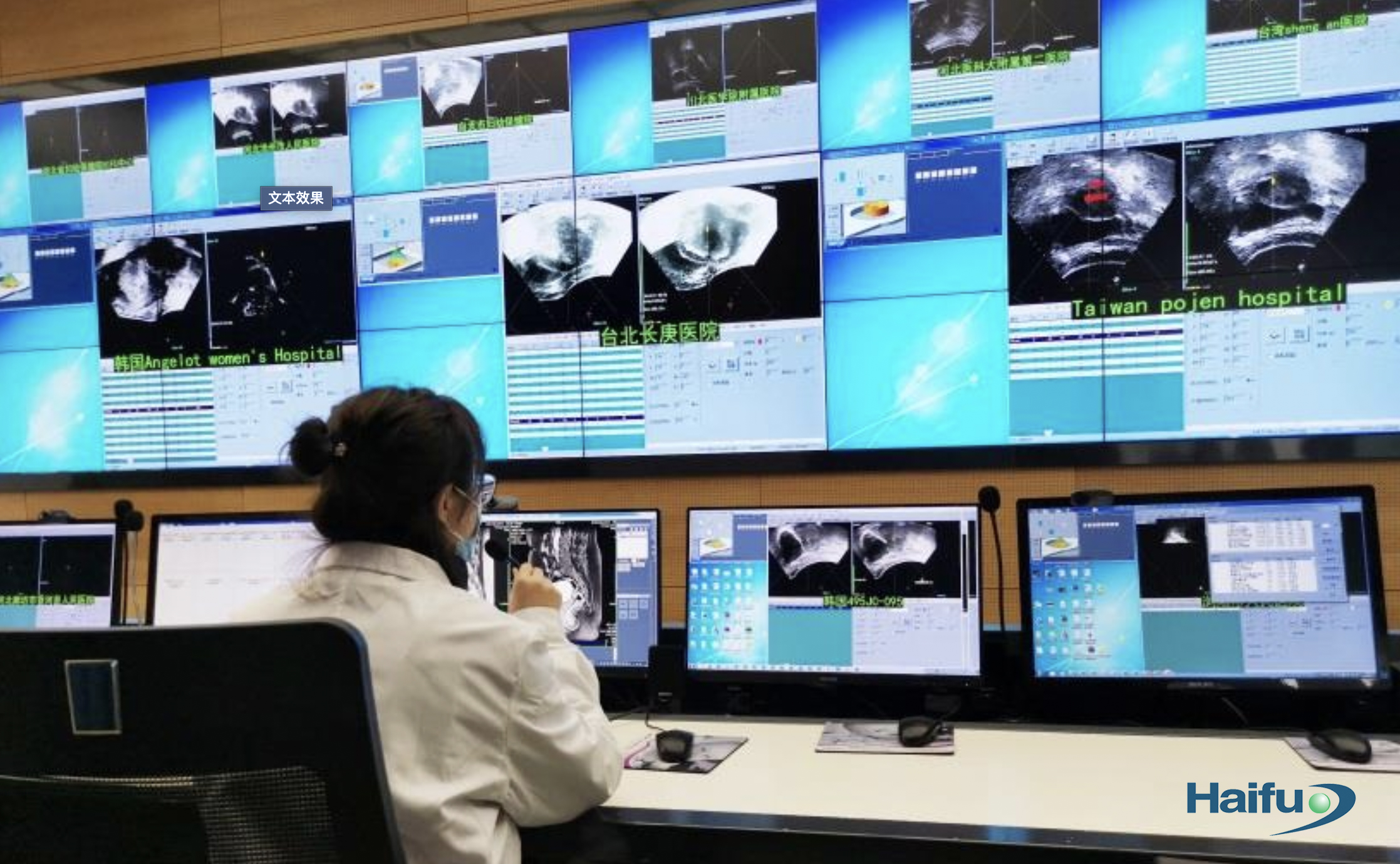 In the face of the novel coronavirus outbreak, Chongqing Haifu Medical has provided clincal support and assistance for 9 days through our telemedicine center since Feb 3, 2020, the first day of our return to work from the Spring Festival holiday.
Till Feb. 13, 2020, Chongqing Haifu Medical has provided clinical support and service to 25 centers globally, and completed over 40 cases of tele-consultation and 76 cases of HIFU operations among which 30 cases had received clinical support through the entire operation. All operations were completed safely and with satisfactory results, including 1 case from Argentine center, 19 cases from 4 centers in Taiwan and 1 case from HK center.
In the course of combating the novel coronavirus outbreak, conventional elective surgeries have been cut back sharply due to redirection of essential medical resources of the hospital to save the lives of the coronavirus infected patients, and in fear of increase in the risk of cross-infection owing to the close contact between the medical professionals and the patients during surgeries. In contrast, HIFU ablation surgery, which can be done at the click of the mouse on Chongqing Haifu Medical's Model JC Focused Ultrasound Tumor Therapeutic System (known as Haifu Knife), offers unique advantages in the face of the outbreak. HIFU surgery avoids the physical interaction between the doctor and the patient; it is non-invasive, and does not require general anesthesia or blood transfusion.
Since 2016, Chongqing Haifu Medical has connected more than 100 user centers from 27 countries and regions, and has completed 10,204 cases of HIFU operations at user centers through tele-medicine clinical support service.
Prof. WANG Zhibiao, President of Chongqing Haifu Medical and founder of Chongqing Haifu's HIFU technology, gave his best regards to our user centers via telemedicine platform, reassuring our global users that Haifu Medical is and will always be at your service 24/7.
Chongqing Haifu Medical is committed and capable of delivering the best services as we have done despite the current challenging time's of the outbreak of 2019-nCoV!